Amnesia: The Bunker – 7 Beginner Mistakes
All players should avoid making these mistakes if they want to get out of the Bunker alive.
The latest game in the Amnesia series by Frictional Games takes players deep into a bunker and adds war stress to their scary world. Players will be in an empty war bunker, but they may not be as alone as they think. Something seems to be moving in the dark, and they don't have much to protect themselves with.
Players will have to be careful and smart about how they explore the bunker if they want to stay alive, but it's all too easy to make rookie mistakes that could cost them the game.
Setting The Difficulty To High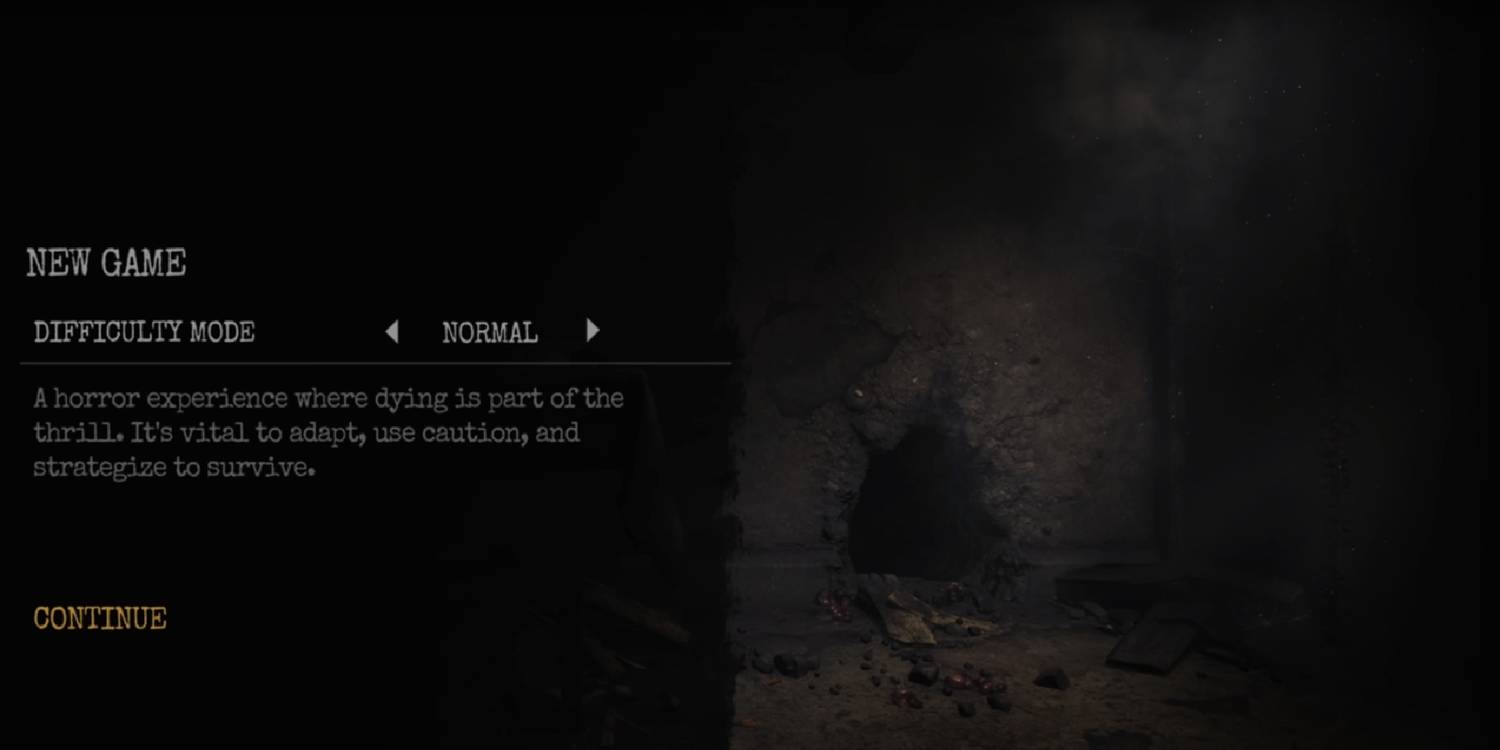 Those who have played games for a long time might think they are ready to face the horrors in the bunker and turn the level up to Hard. But this could be a mistake if they have to deal with the task that comes with a harder setting. As a stealth game with few resources that are just enough to get you through, the harder level will be hard on people who are just starting out.
So, players should stick to Easy or Normal, at least for their first time in the bunker. This will let them experience the game and its horror elements without getting too frustrated when they have to repeat scenes. Once you get frustrated while playing a horror game, you no longer feel scared, which ruins the game. If players want to give themselves more of a challenge, they can try the Hard level on their second playthrough, when they already know where the obstacles are and how to get around them.
Turning Off Hints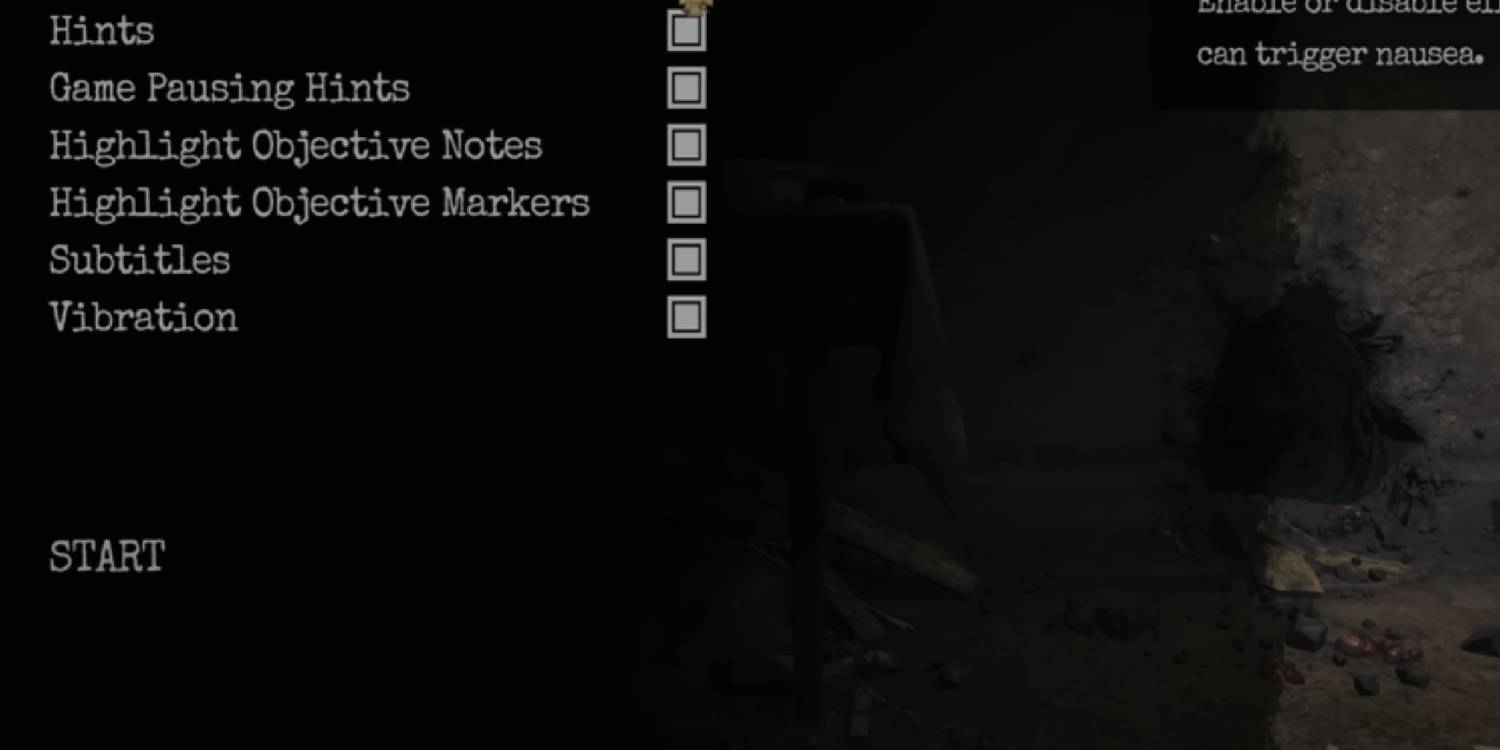 Amnesia: The Bunker gives players more options in-game, like subtitles, highlighting of goal markers, and hints. They can also change how hard the game is. This also has to do with the game's difficulty, because if the player turned off the game's hints, they would have to use their own knowledge and instincts to figure out where to go and what to do next. This would be hard to do if the player took a break and came back to the game with little memory.
Players should not make the mistake of unchecking the box, either because they are too sure of themselves or because they accidentally clicked the wrong button. If they do, they will be lost in the bunker and have no idea what they need to do.
Ignoring Injuries
Amnesia: The Bunker is a survival horror game where you can get hurt and make a few things. Players who came to Amnesia after playing other survival horror games like Resident Evil might be tempted to stock up on supplies. However, this would be a bad idea because injuries make it more likely that the player will be found by the beast of the bunker and tracked down, as well as attracting the hungry rats that live there.
When a player is hurt, they leave a path of blood behind them, which can lead enemies right to them, or the dreaded rats, which can also swarm Henri and do a surprising amount of damage. So, players shouldn't stock up on healing items; instead, they should use them when they need to.
Making Too Much Noise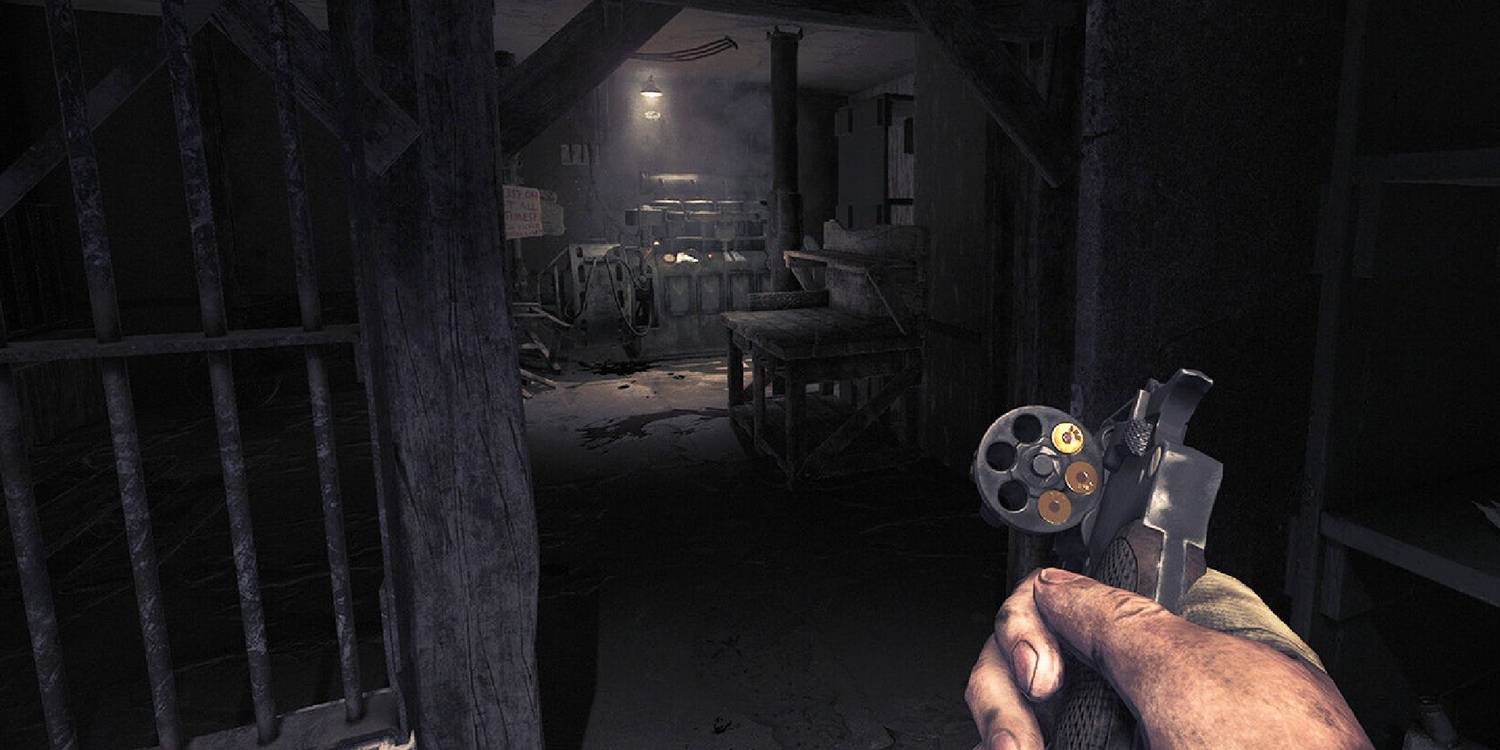 Those who have played the Amnesia games before know that noise can kill the player. But people who are new to Amnesia games or haven't played one in a while might not know how dangerous running and making loud noises can be for the player. Noise tells the monster where Henri is, and the monster comes right to the player, ready to eat them.
So, it's important for players to try to stay quiet, especially if they hear the beast's telltale grunts, which mean it's close. Even though players might want to try to get out of the hole, they should resist the urge and be patient if they want to stay alive for another day.
Standing Your Ground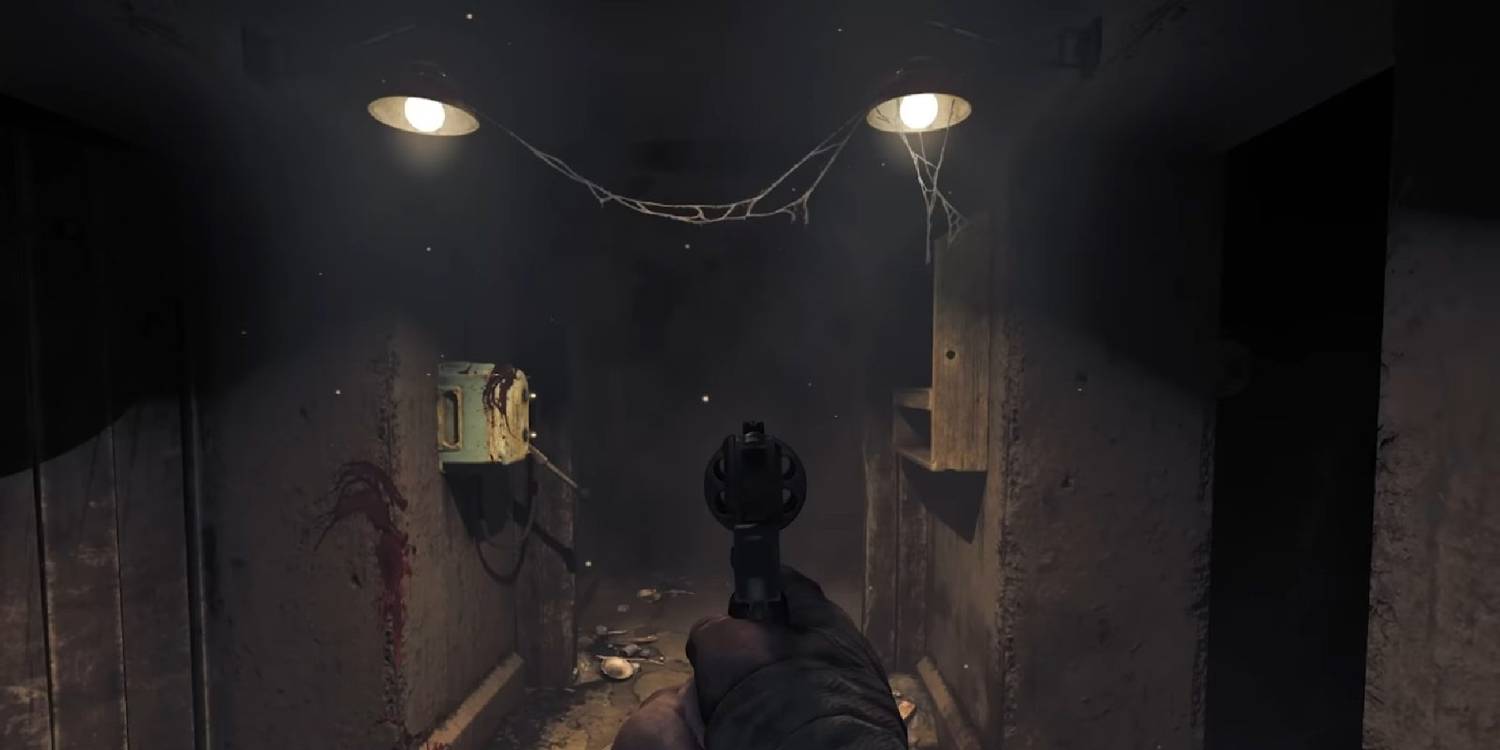 With a gun, grenades, and some explodable barrels in the area, players might be tempted to go head-to-head with the Bunker's beast to see if they can kill their enemy and safely explore the bunker. This would be a bad idea.
When the player eventually draws the beast's attention, either through blood trails or making a lot of noise, the beast will come to check it out, and many players' first thought would be to fill it with lead. But this wouldn't work any better than trying to fight Mr. X in Resident Evil 2, where the best you can do is temporarily stop him. So, players shouldn't stand their ground. Instead, they should run away and hide to save their ammo for opening doors or when they're stuck between a monster and a dead end.
Not Taking The Rats Seriously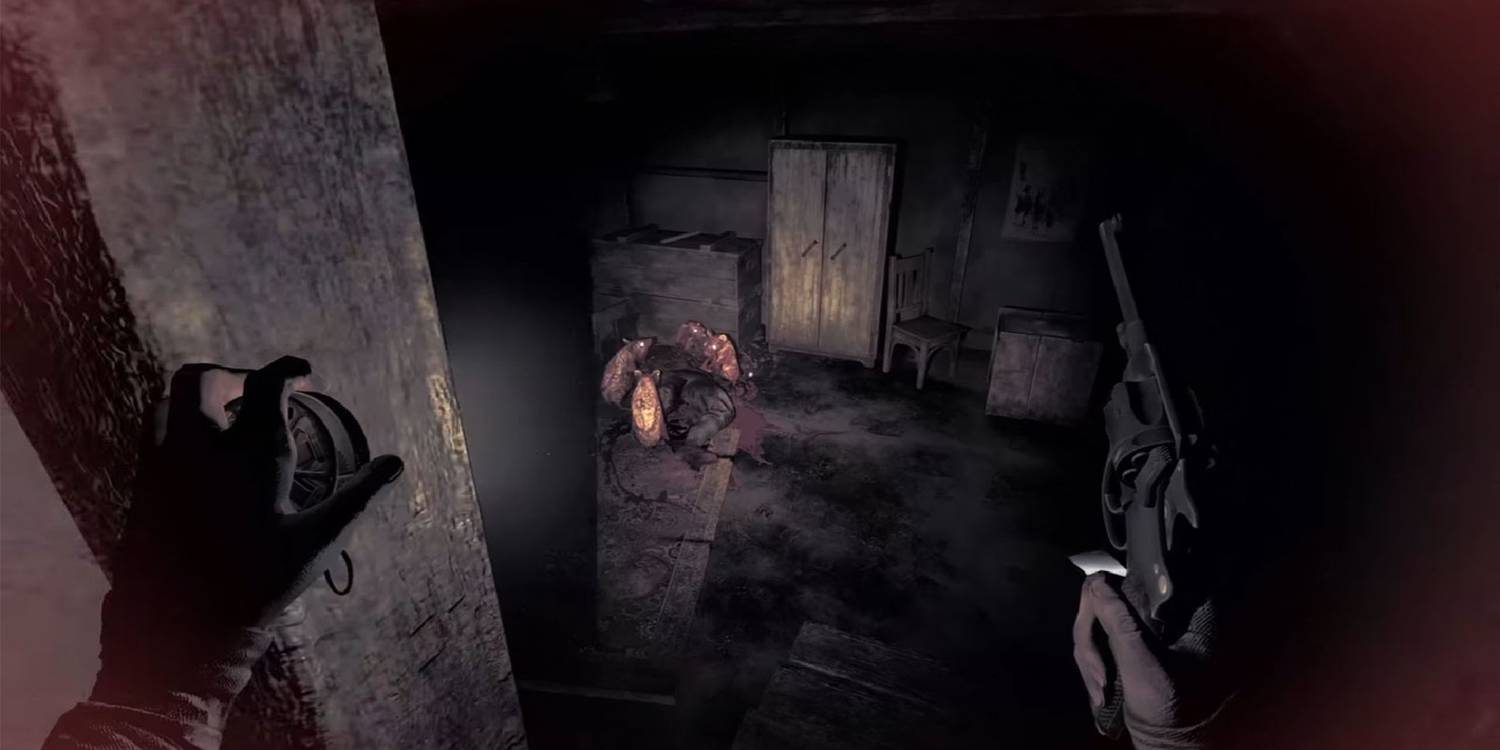 Even though the beast is a big problem, Henri also has to deal with the rats that run around the cave. As was already said, the player's blood trails can lead rats to Henri's body, which they want to eat.
Due to their small size, players might mistakenly think that they are safe and ignore any danger they might pose. This would be a bad idea, since the rats can hurt Henri a surprising amount, and if the player isn't careful, the rats will swarm him and kill him. So, they should try to avoid rats as much as possible and heal wounds so they don't call them.
Always Turning On The Generator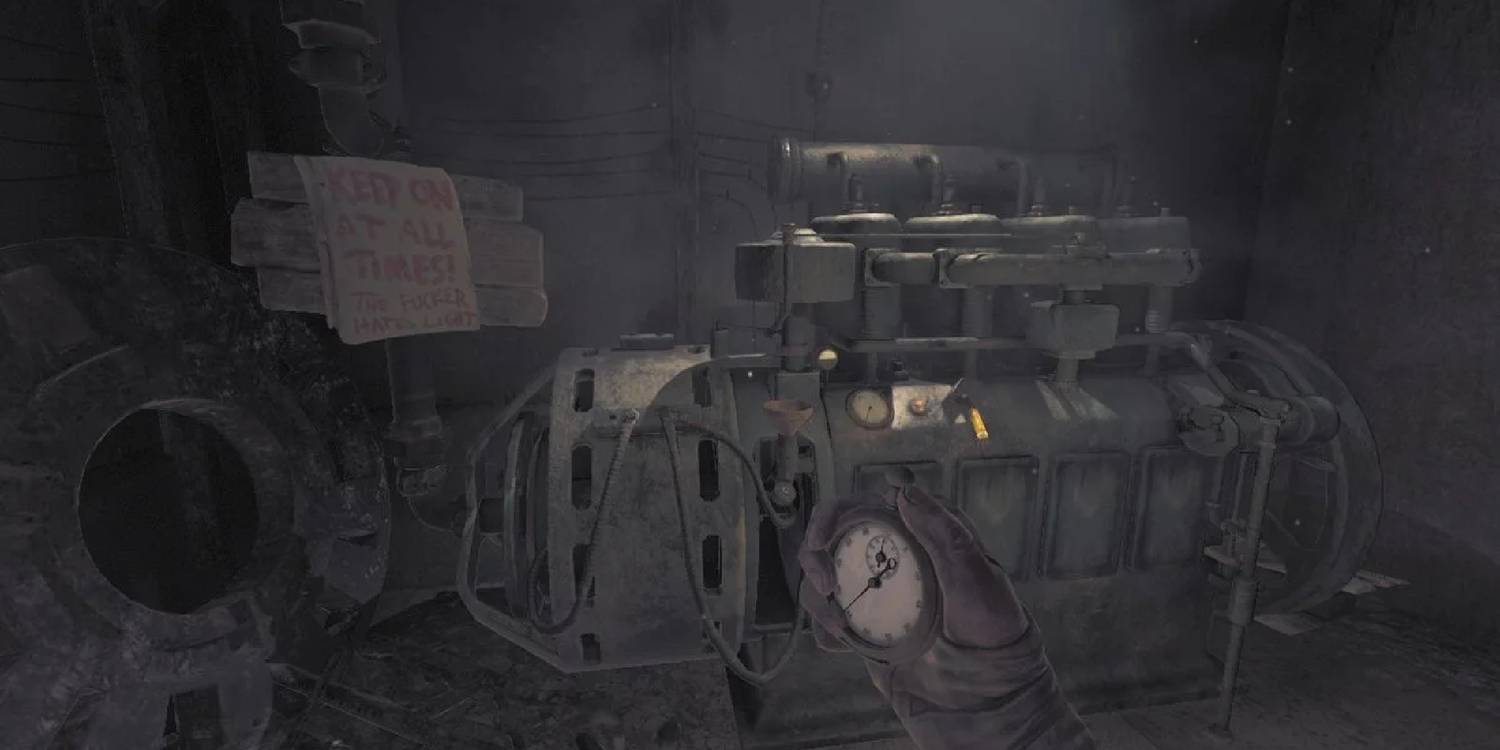 Knowing that light can help keep the beast away and that without light, players will be in total darkness, it's tempting to always turn on the generator when players return to the Administration room, since it makes exploring much easier and safer. But if they do that, they run the risk of using up all the fuel, which is not an endless supply.
This would mean that later in Flappy Bird, players might not have enough power to light their way. So, players shouldn't turn it on every time they leave the room to explore more of the bunker. Instead, they should think about where they're going and what they need to do next, then use their own instincts and risk assessment to see if they could get through a section without the generator.