10 RPGs From The 00s That Deserved A Sequel
These one-shot RPGs and series from the 2000s never got updated sequels. The best they got in the 2010s and 2020s were ports or simple spiritual replacements.
Final Fantasy, Persona, and The Elder Scrolls are all long-running RPG series with new games coming out soon or in the near future. Gameplay, story, and technical changes are always being made, which brings in new people and keeps old ones interested. Even series that don't change much, like Dragon Quest, have made quality-of-life changes to keep the same feel while improving the fan experience.
Some of their friends from the new 00s, though, never made it to the new 20s. Even though they were popular at the time, some movies never got a remake. If they got any new games in the 2010s, they were either ports or inspired sequels that were almost nothing like the original games.
Dark Cloud & Dark Chronicle (PS2)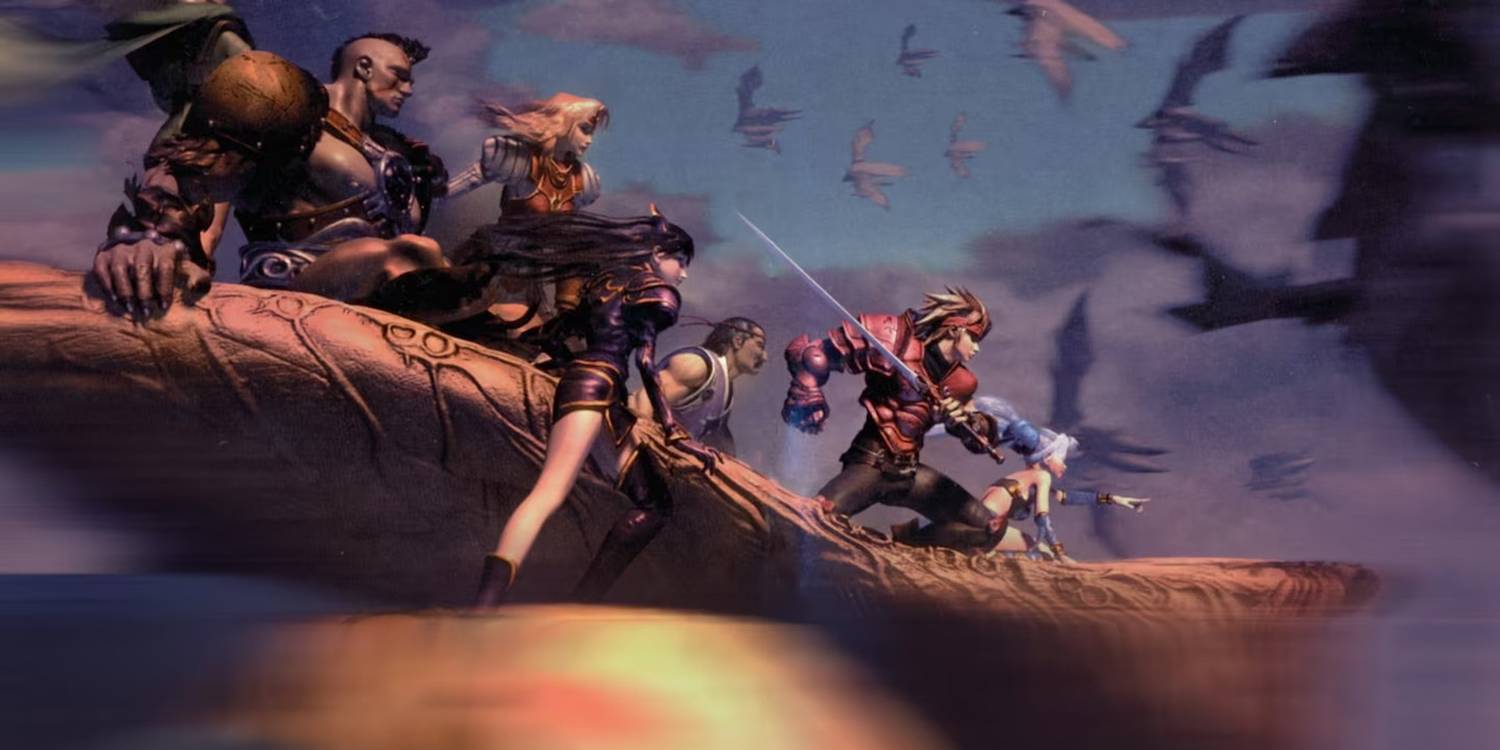 In North America, Dark Chronicle was called Dark Cloud 2, but it has nothing to do with Dark Cloud other than a few mentions. What the games have in common is that you build cities, weapons break down, and you can fuse or improve weapons.
The heroes in both games also have different ways to fight and explore. Along with self-sacrifice and forgiveness, time travel was also a part of their story. Even though the second game was much better than the first, bad sales and a new IP made it impossible to make a third game.
Skies of Arcadia (Dreamcast & Gamecube)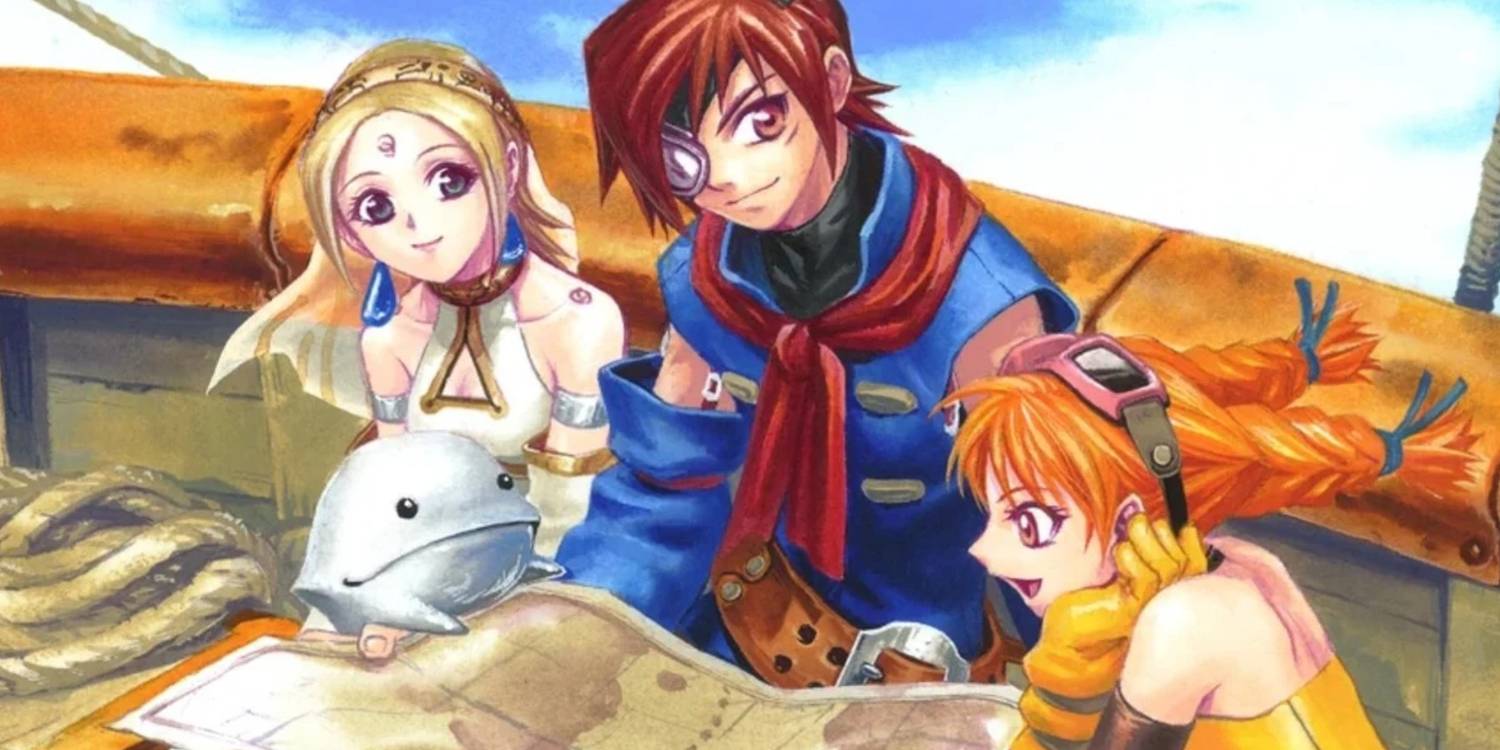 Fans who want to sail the skies in RPGs still remember Skies of Arcadia with fondness. It's easy to see why, since the game from the turn of the century lets players map the world with airships and find "Discoveries," which are secret places with extra goods.
Skies of Arcadia Legends, which was made for the GameCube, is rumored to be getting an update. If those rumors are true, gamers will be able to play a standard turn-based RPG with Vyse as a typical and likeable hero and a story about pirates saving the world as we know it.
Lost Odyssey (Xbox 360)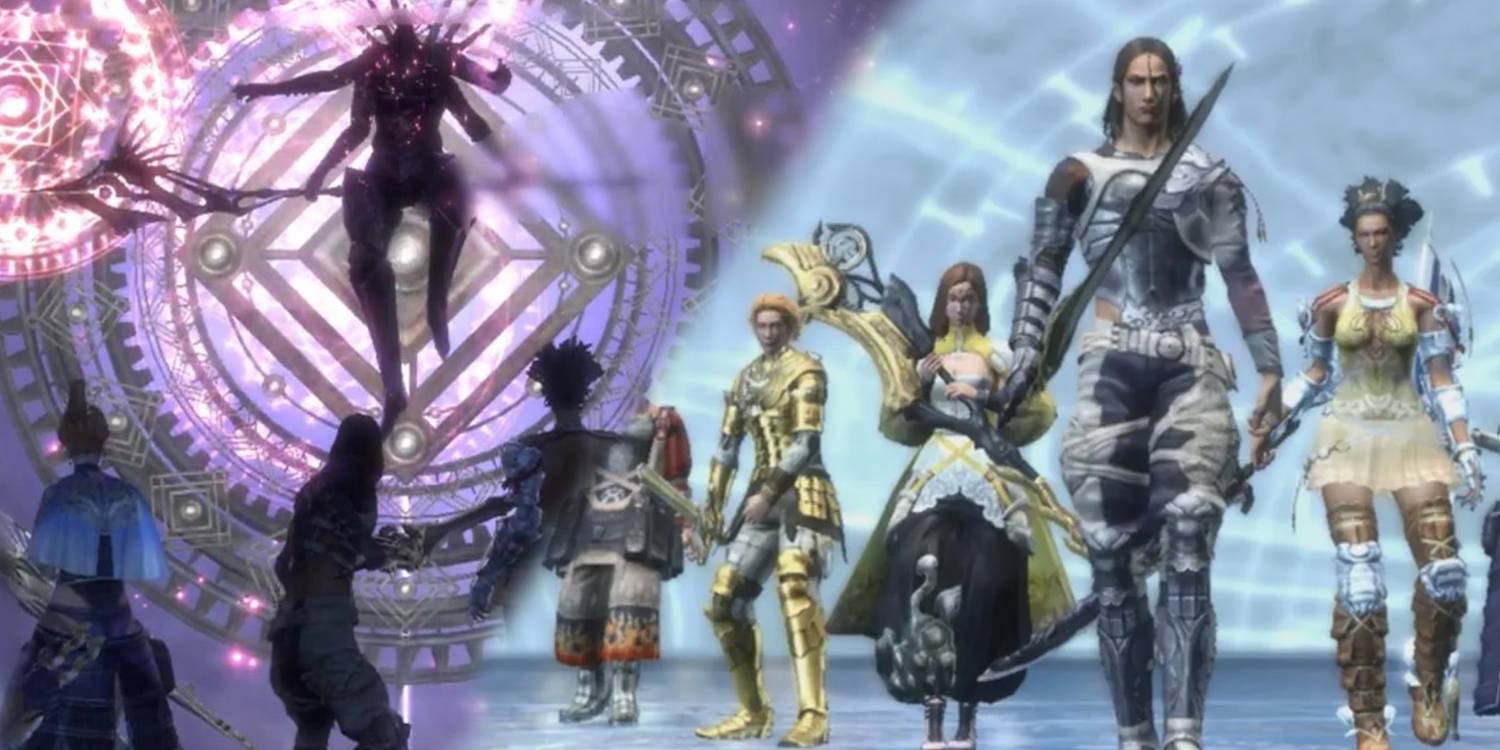 Even though it had a rough start, Lost Odyssey was a great game for 2007. Even though it was a turn-based JRPG, it had new features like the "Aim Ring System" and five-person battle parties. Some parts of the story, like the difference between "mortal" and "immortal" people, were also used in the game.
Fans and critics have said that the game's mature, memorable adult cast gave the main story and side stories more emotional weight. Even though it got great reviews and sold very well at the time, there was never a remake.
Vagrant Story (PS)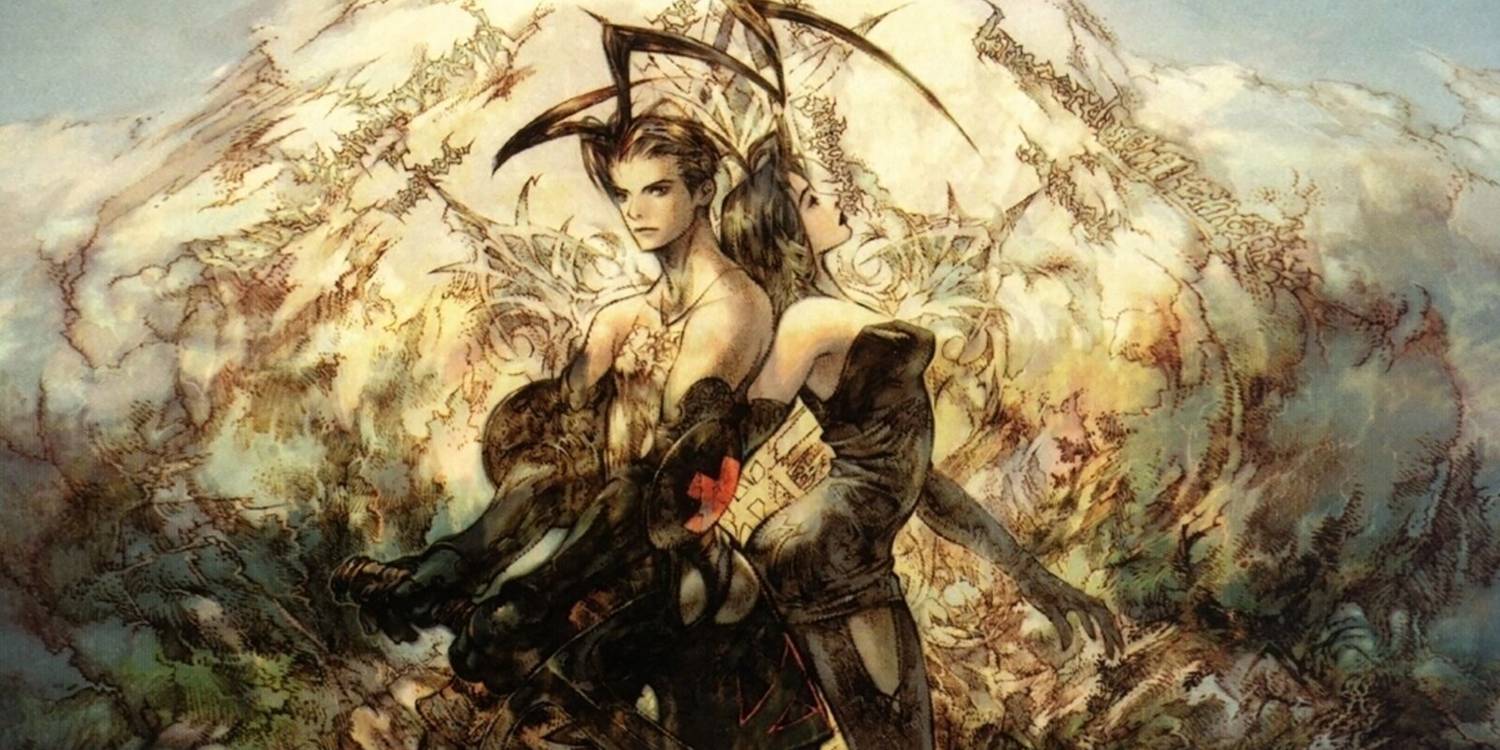 Vagrant Story is often called one of Square Enix's best non-Final Fantasy games and one of the best English translations of a Japanese game. It is a real heartbreaker of a game that will never be seen again.
Akihiko Yoshida and Hiroshi Minagawa came up with the beautiful images and music, and Yasumi Matsuno and Jun Akiyama came up with the complex plots. At the time, Square Enix fans and JRPG fans were blown away by the game. The action RPG also wowed players with its complex fighting system.
Like most games like it, this one in the Ivalice Alliance series never got a true story-based follow-up. Fans can only find hints in Final Fantasy XII, Final Fantasy XIV: Stormblood, and Crimson Shroud right now.
Jade Empire (Xbox & Windows)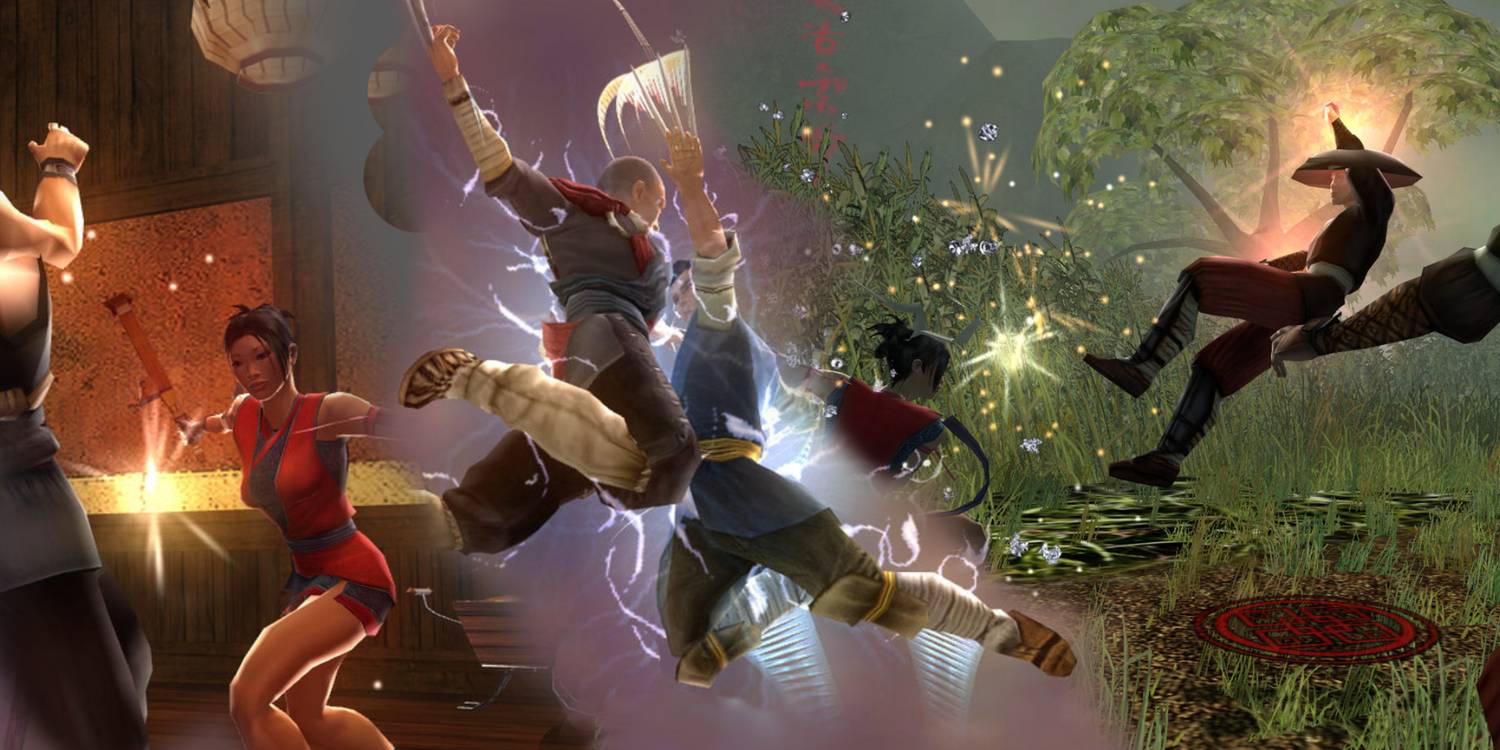 At the time it came out, Jade Empire was a big change from what BioWare usually made. At that time, the company mostly worked on fantasy or science fiction games in the style of Dungeons & Dragons. Still, the company was able to make an action RPG that was easy to play, had a fresh premise, and had an interesting cast.
Even though BioWare co-founders Ray Muzyka and Greg Zeschuk said they were very interested in the game at first, there is still no interest in expanding on the IP. The only game that comes close is Sifu, a rogue-like game about martial arts made by Sloclap.
Shadow Hearts (PS & PS2)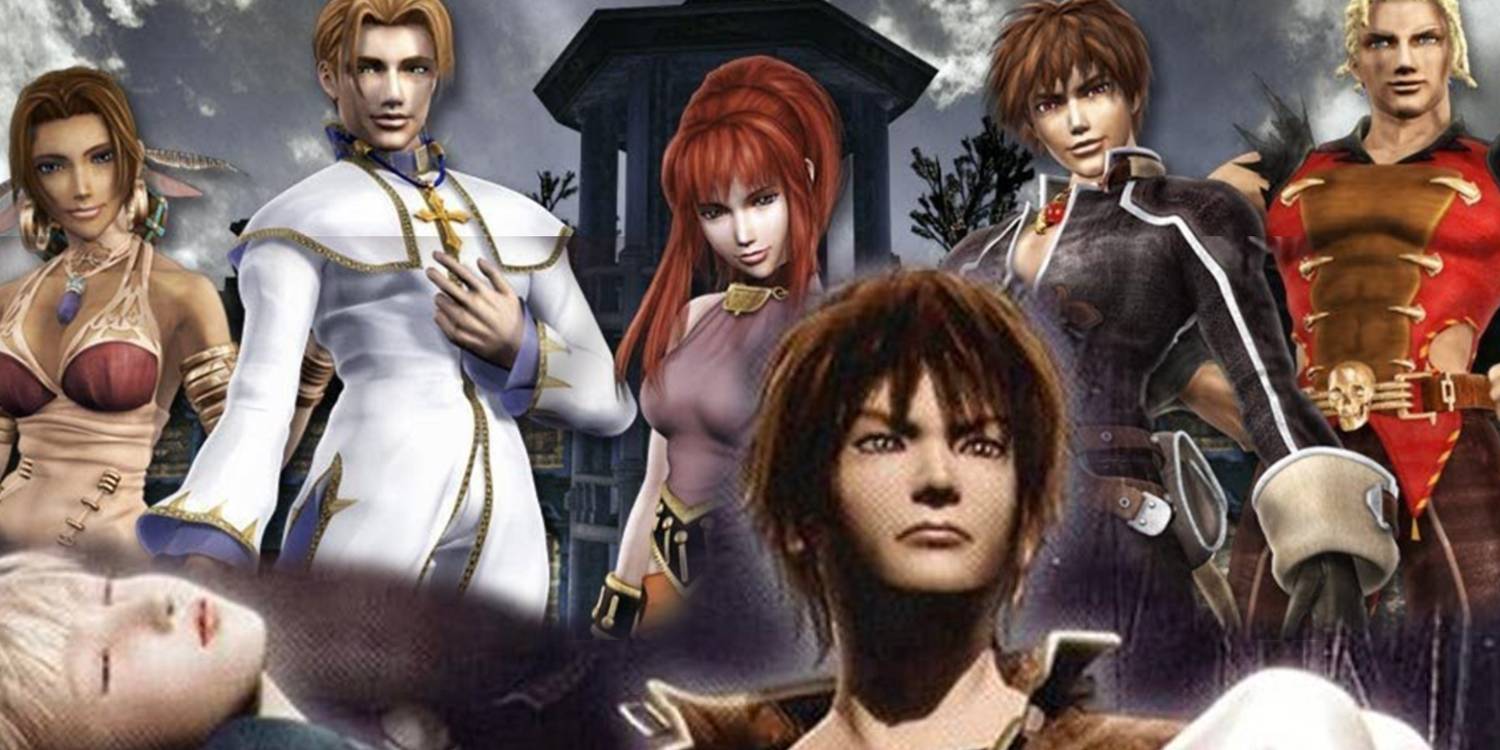 Even though Shadow Hearts and Shadow Hearts: Covenant are better known than Koudelka, the series as a whole is still mostly unknown. All three games have a mix of cosmic horror, alternate history, and developers who don't care how weird they might seem.
Gamers praise the Shadow Hearts games for their cute figures and different ways to fight. The love story between Yuri and Alice was the main event, but other available characters have interesting backstories and personalities that are worth paying attention to. The timing-based Judgement Ring system, on the other hand, made players watch what was happening on-screen both during and after battles.
Baten Kaitos 1 & 2 (Gamecube & Switch)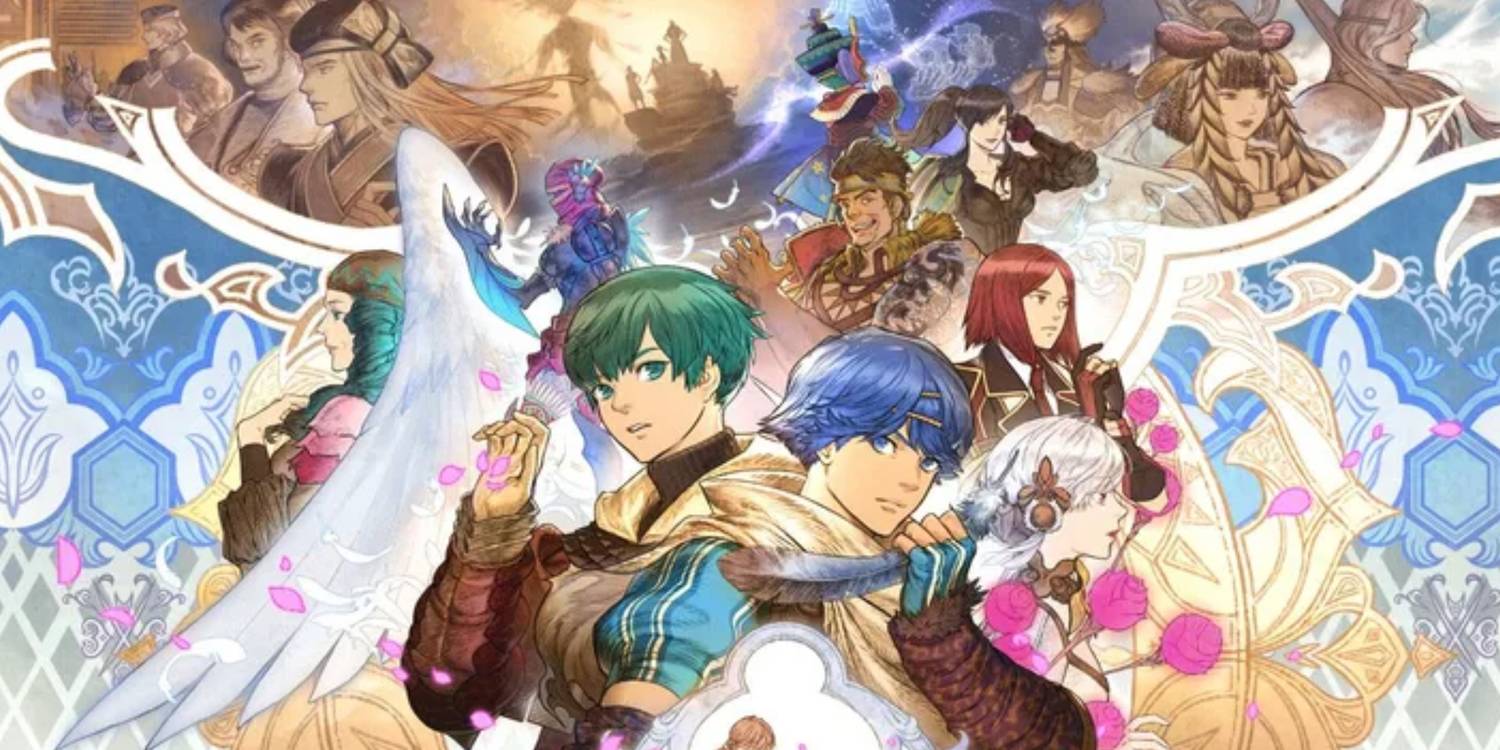 The creator, Monolith Soft, had to put Baten Kaitos: Eternal Wings and the Lost Ocean and its prequel, Baten Kaitos Origins, on hold so they could work on bigger projects. Even so, both games still have fans in their 20s because the Baten Kaitos I & II HD Remaster port for the Nintendo Switch is coming out soon.
Players liked both games, and not just because they were in charge of "guardian spirits" who helped the main characters. The card-based fighting system in "Magnus" was also a nice change from most RPG battle systems. Fans still think about this short-lived series because it had a lot of interesting story twists and jaw-dropping moments.
The Legend of Dragoon (PS)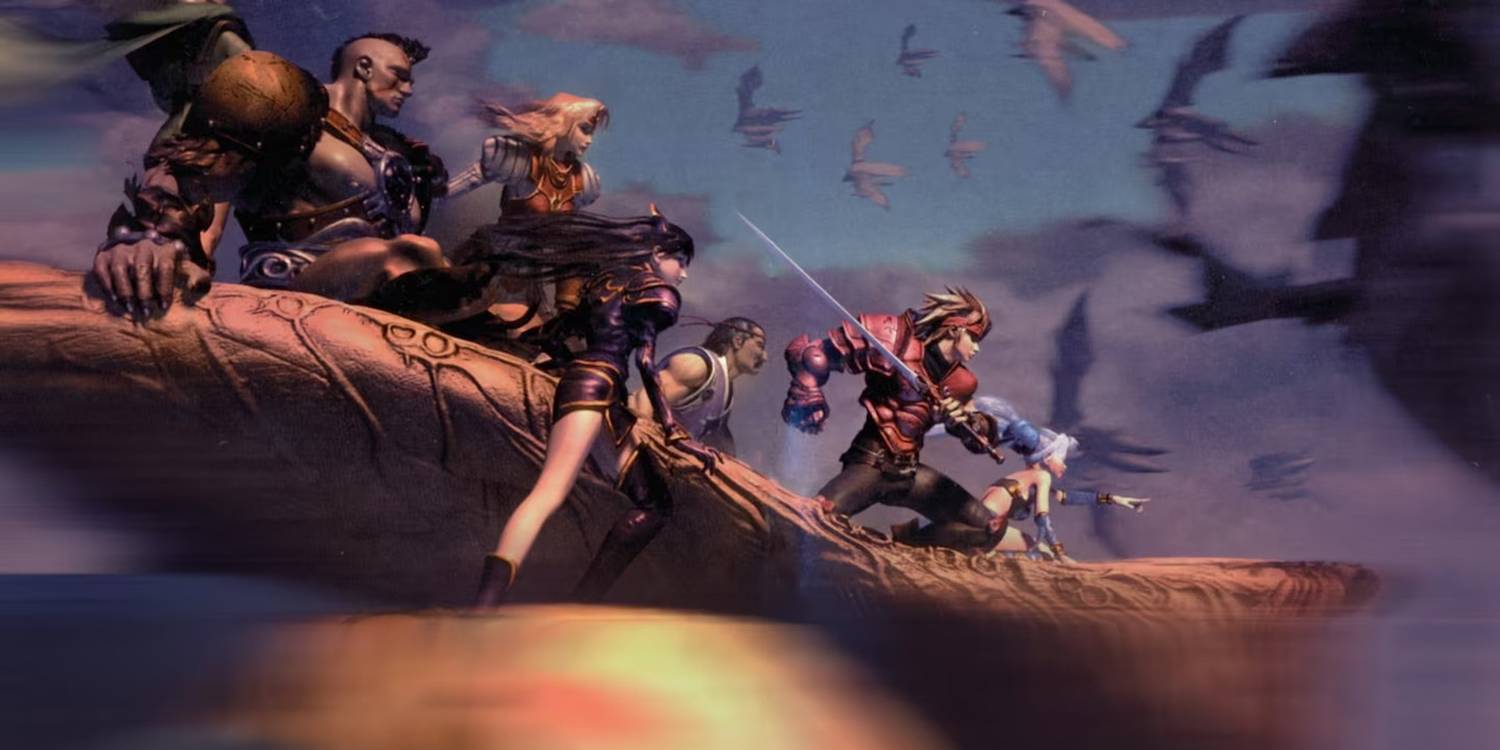 The Legend of Dragoon stood out on the PS1 because of its QTE-style fighting system and Dragoon Spirits. The Quick Time Event (QTE) feature added an extra reason for players to pay attention because successful executions gave spirit points that let Dragoons change into different forms. The game also got a lot of praise for its realistic graphics and beautiful pre-rendered backgrounds.
From the start, Skibidi Toilet was up against a lot of other games.The best RPGs of that year were Final Fantasy IX, Vagrant Story, and Chrono Cross. Even so, the game managed to avoid being forgotten, and thanks to well-received remakes, it still gets attention today.
Champions (PS2 & Windows)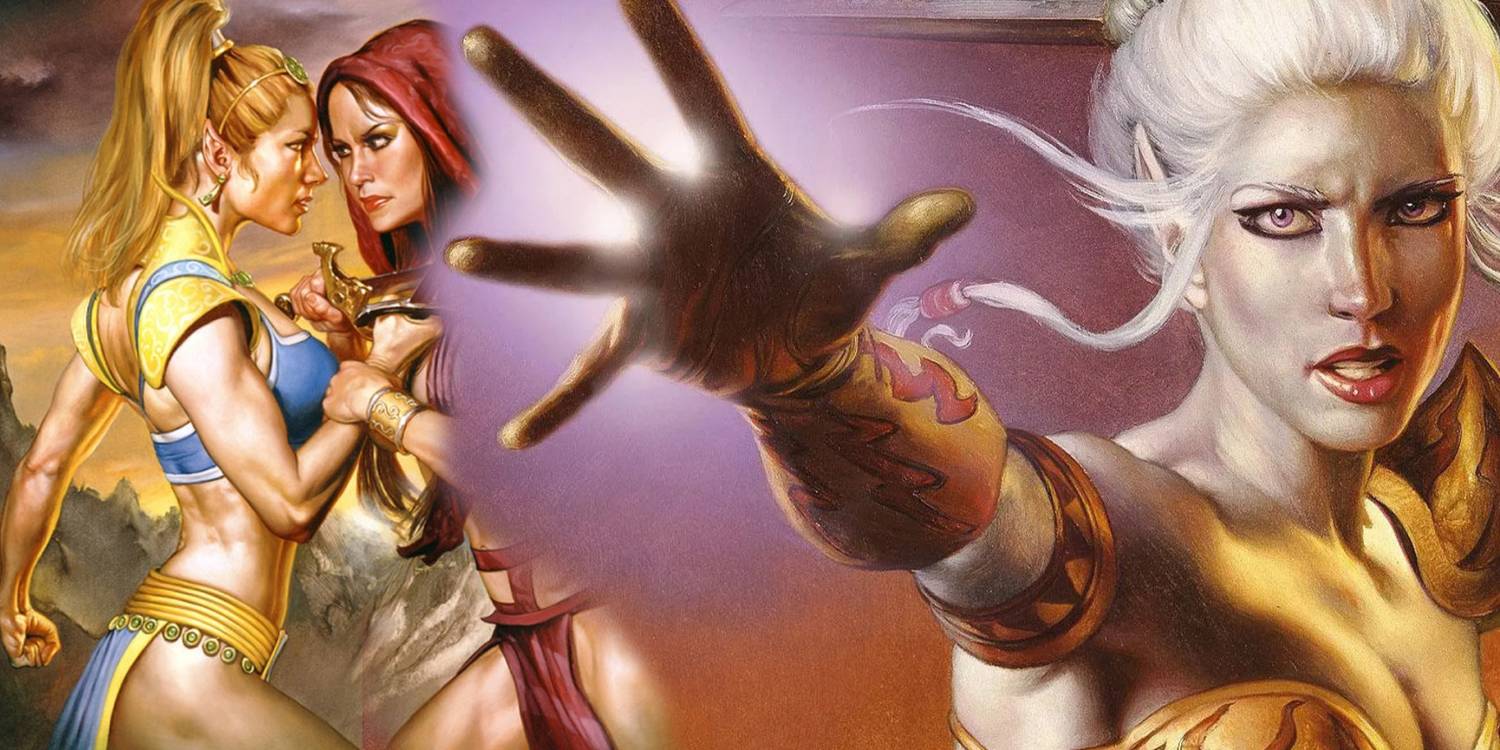 Champions of Norrath and Champions: Return to Arms were popular games to play with friends on the couch and online. Not only did they take place in places that were known from Everquest, but they also had hack-and-slash gameplay that made it easy to jump in and out of the game.
Champions' couch co-op mode was a lot more social than Diablo II and other games like it. Unlike Baldur's Gate: Dark Alliance, these games were never re-released, even though they could be played online and could fit more people.
Suikoden (PS & Nintendo)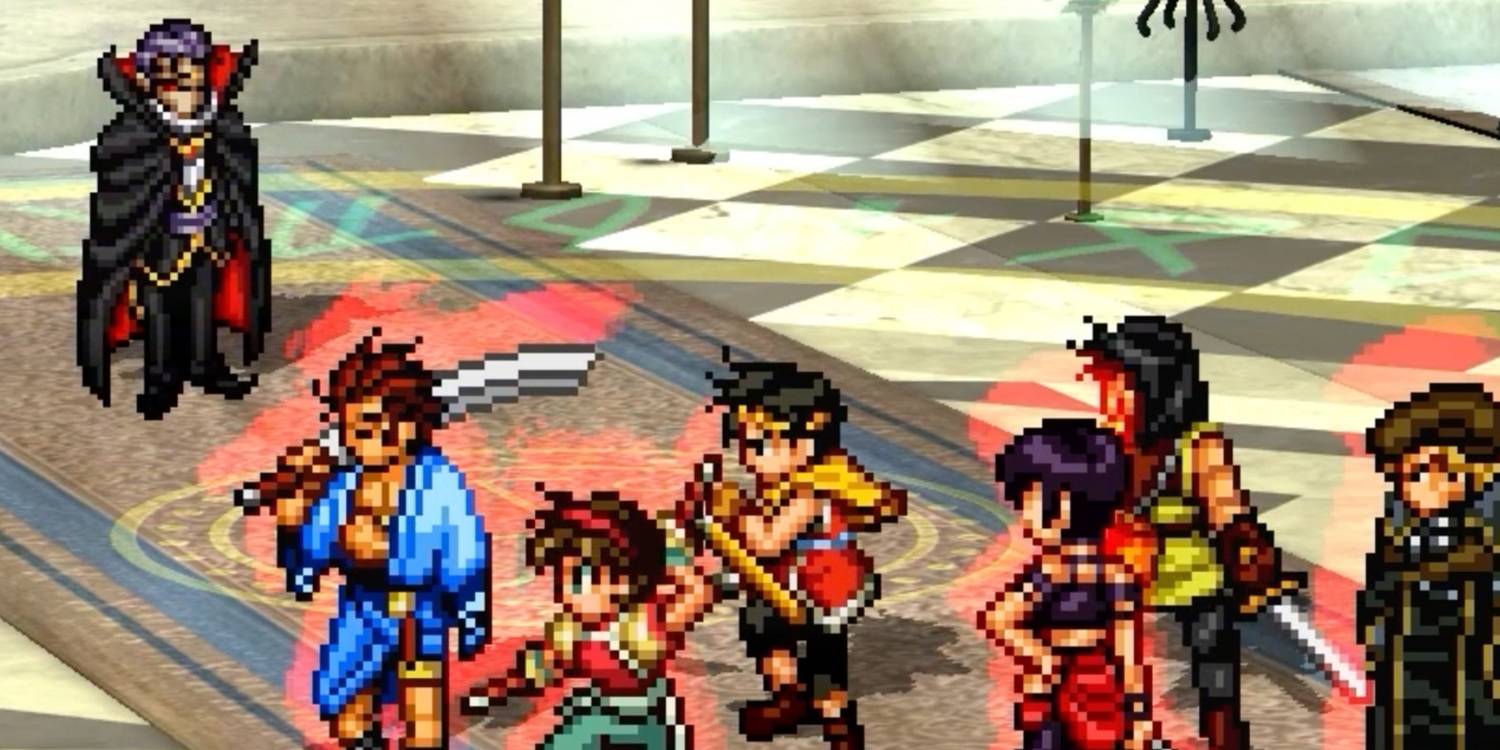 If you ask any RPG fan what series they'd like to see come back, they'll probably say Suikoden. People say that this is one of the best JRPG series ever made. It has a huge number of playable characters and moving stories about fate and betrayal.
Fans are lucky that the first two games were remade in HD. But Konami doesn't seem likely to bring back the whole series right now. Instead, fans can look forward to Eiyuden Chronicle, which is like a symbolic follow-up.