10 Game Characters Who Would Be Real Gamers
We know for sure that these figures would be gamers.
Gamers are not like other people. We know this because not everyone can eat a whole pack of Mountain Dew and several bags of Doritos before they're even halfway through a game. Even though it's bad for you, there must be something beautiful about it, right? Perhaps not.
There are more than a few people who, if they lived in the real world, would be the best gamers. It's easy to spot them. They are competitive, a little awkward around other people, have a dry and snarky sense of humor, and always want to be seen as cool. Well, if that doesn't show how much gamers love each other, I don't know what does.
Joker – Mass Effect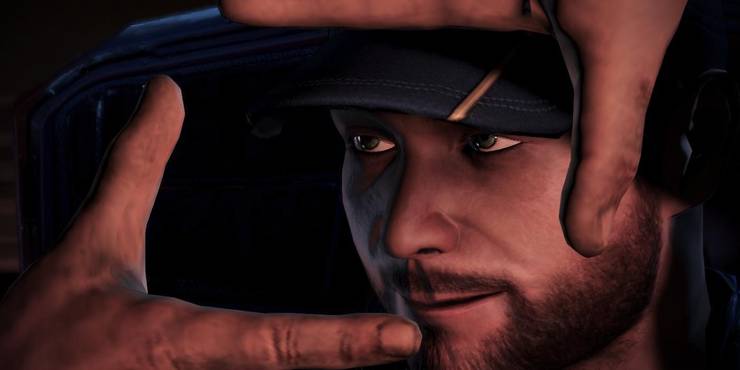 Joker looks like a professional gamer, doesn't he? Based on what we know about the Mass Effect world, he probably spent way too many hours as a kid playing a great little flight simulator game that made him want to become a pilot.
It could also explain why Joker ended up making friends with EDI. We've all seen his dance moves, so I guess he doesn't go out much. Even though he would probably win every round of Mario Kart, the guy is probably a good person to have around for a night of the game.
Snow – Final Fantasy 13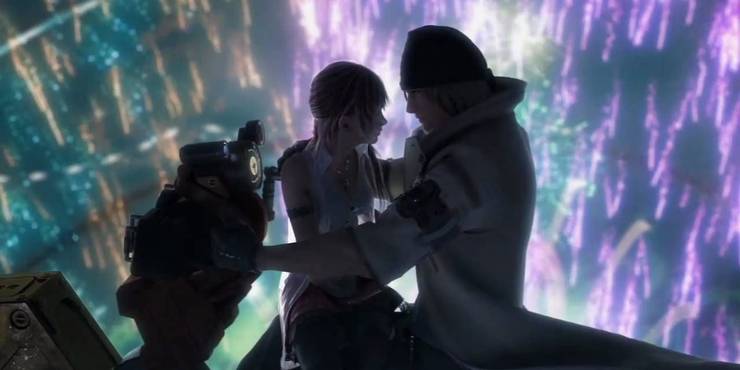 Snow is such a funny character in Final Fantasy 13 because he seems like the kind of person who wouldn't admit to playing video games and then only plays the same sports games every year.
Snow, we get it, you're cool. We can all see the blonde cartoon hair, bandana, leather gloves, and loose jacket. There's nothing wrong with playing video games, and most people these days even think they're pretty cool. It's so typical of Snow in Final Fantasy 13 to not understand that.
Handsome Jack – Borderlands 2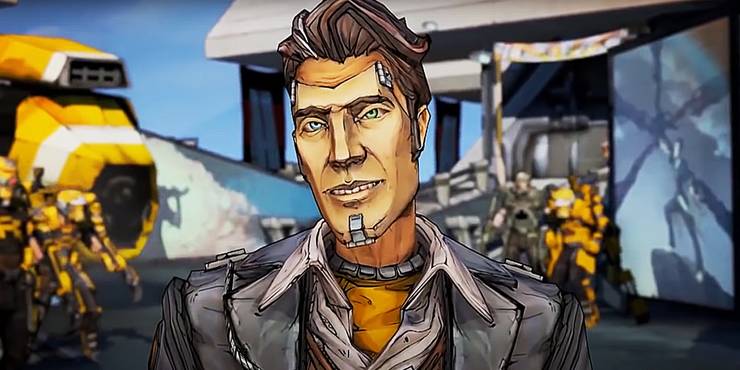 Handsome Jack from Borderlands is such an odd person that it's hard to think he wouldn't be a huge video game fan. He has a sense of humor that is the most like a gamer's than any other character in a video game.
On one mission, he tells you to jump off a cliff, but that's just because he wants to, and that's not even discussing Butt-Stallion. As a gamer, I also like dark, butt-related humor, so thanks, Handsome Jack.
Leon Kennedy – Resident Evil 4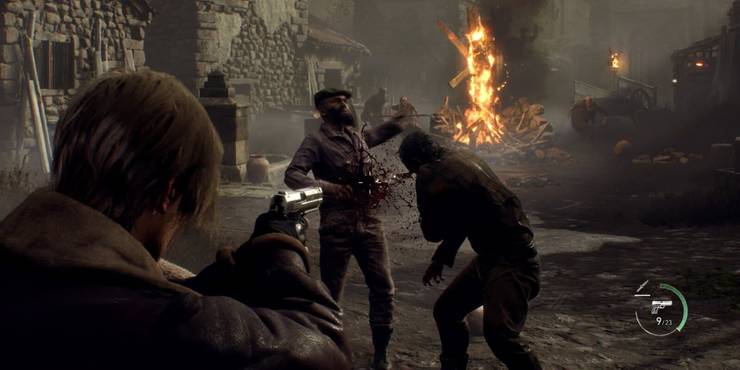 Leon Kennedy from Resident Evil would definitely be a gamer, but he would be the kind of gamer who doesn't know how to play any game but is good at all of them. We all know someone like that, and we all know that this is a great way to describe both Leon's awkwardness and his role as an action hero.
He would always win by saying "What the?" and he wouldn't even know what he was doing. Even if the game is as easy as Mario Party, he'd be the guy who steals all the bonus stars right out from under everyone's eyes.
Nathan Drake – Uncharted 4: A Thief's End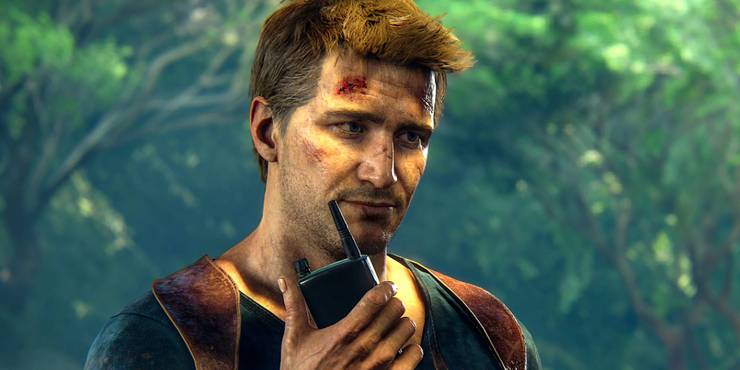 All I'm going to say is that Nathan Drake from Uncharted plays Crash Bandicoot very well. Just the fact that he can hop all the way to the end of that classic Crash level tells me that we're dealing with one of the oldest pro gamers around.
It doesn't matter if he can only play Crash Bandicoot and its sequels because that's all he knows and change scares him. He would probably play whatever he did with all the dad energy he could muster, moving his whole body as if it would help him avoid things in the game.
Geralt Of Rivia – The Witcher 3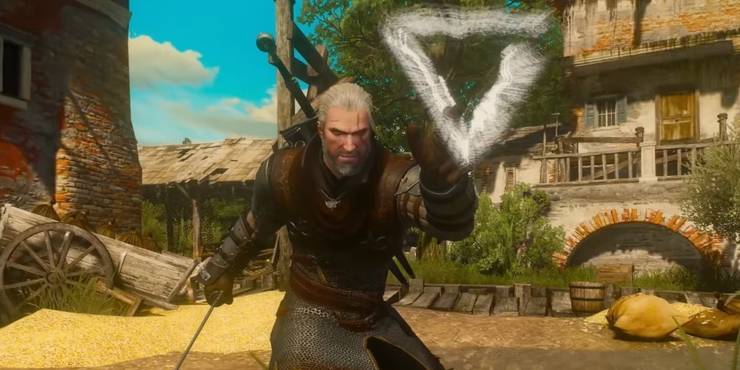 Geralt is definitely a great gamer based on how well he plays Gwent. He might only play card-based tabletop games, but he might also be ready to try role-playing games. That could make him love playing his own video game, which would be weird.
I think we could also picture Geralt playing a few games of Call of Duty, going on a kill streak, and laughing to himself in that gruff voice of his. If all goes well, that will be a scene after the credits at the end of The Witcher, the TV show.
Link – The Legend Of Zelda: Tears Of The Kingdom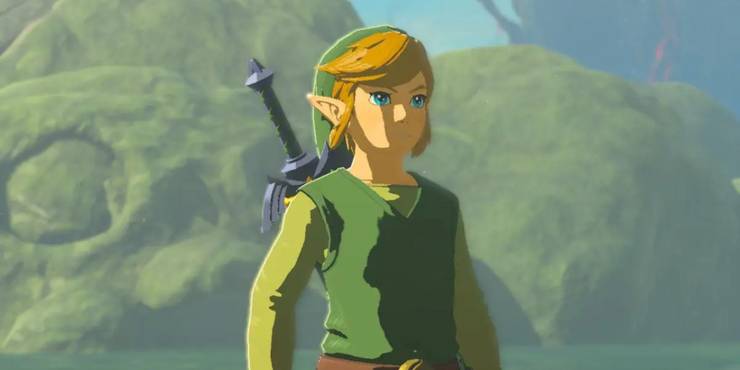 Link solves problems all the time, so it makes sense that he would be a gamer. He already knows how to use the Shiekah Slate, and now he has a magic hand, so solving problems on the Nintendo Switch wouldn't be hard for him.
Link might also be way too into hack-and-slash games, which would lead him to the Warrior games. Link yelling his normal callouts at a Nintendo Switch while he beats up some enemies is a funny image I never thought I'd see.
Wario – Wario World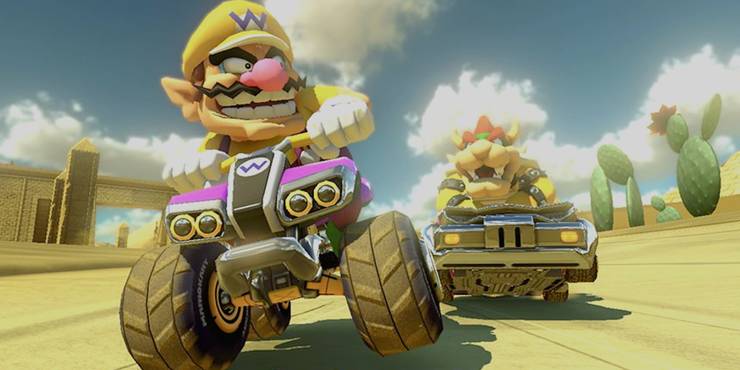 Wario would be the perfect gamer. He has some great lines and all the gas in the world to back him up. He would probably be some kind of competitive gamer, since he needs a lot of space to be loud and proud.
The problem is that he probably wouldn't take losing well. He might eat the whole computer, pull a motorbike out of his pocket and ride off into the sunset, or fart so loudly that the whole building he was in would have to be fumigated.
Sephiroth – Final Fantasy 7 Remake
Someone who looks like that loves to play visual novel games, since they look like anime. That's not a bad thing to say about Sephiroth, unless you think it is. We all know he likes to read when he has time. I bet the big softy would probably like Doki Doki Literature Club.
Now I want to watch a YouTube video of Drive Mad being played from Sephiroth's point of view because that sounds so cool. There are a lot of other visual novels he could choose from, but I have a feeling he would go for the weirdest ones.
Max Payne – Max Payne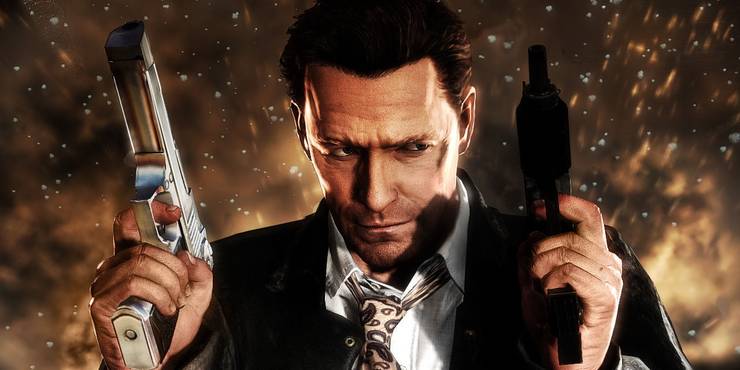 If we know one thing about Max Payne, it's that he's going to get back at those who killed his friends. If Max Payne chose to play first-person shooter games competitively, he might win every tournament he entered.
How could he lose if his whole team was getting beat up right in front of him? It's time for his mind to go into bullet time and use the hottest drop shots the world has ever seen to kill all of his enemies.